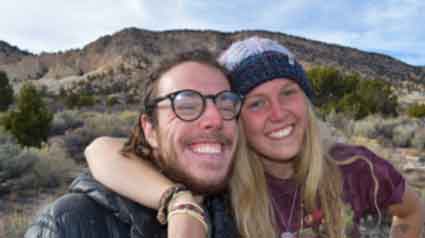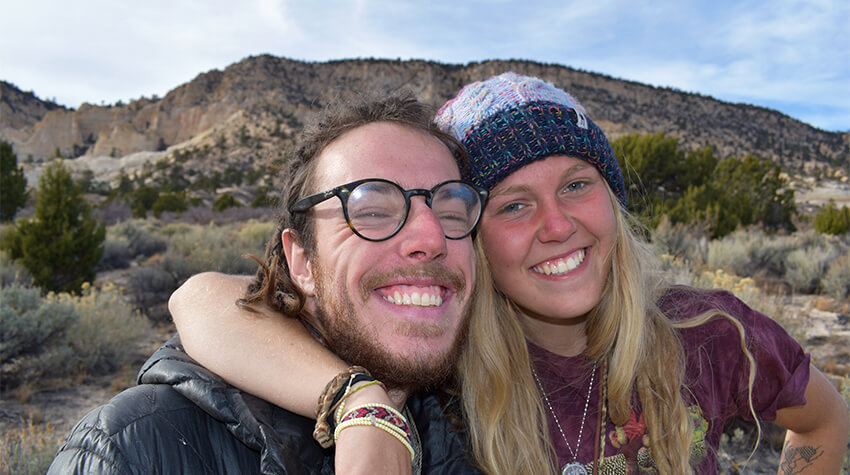 Programs for Struggling Young Adults
Expanse Wilderness has established itself as one of the top-rated programs for struggling young adults, who may be struggling with problematic issues that include behavioral challenges, substance abuse, and addiction. Wildness therapy has proven to be quite effective in helping struggling young adults deal with some of the complex issues that they commonly face, including process addiction (gaming, gambling), family conflict, or depression.
Based on information released by the CRC Health Group, the well-rounded approach of wilderness therapy, as a therapeutic program for young adults, provides troubled adults with the environment and support that is essential to their recovery, confidence building, and long-term success. Not only does the serene environment of nature create a peaceful setting through which young adult men or women can confront and conquer their challenges, but the structure and support that are offered in this type of therapy also provides a clear path to improvement and increased discipline.
At Expanse Wilderness, we have invested a substantial amount of effort into creating one of the best programs for young adults, that is highly capable in providing our struggling adult wilderness students everything they need to obtain long-term success.
Wilderness Programs for Young Adults
While many television shows reveal the devastating force of nature, indicating the fallout of natural disasters such as tornados, forest fires, and massive flooding, nature also has a peaceful and tranquil demeanor. As on of the premier wilderness programs for young adults in the U.S., we focus on using the tranquility and beauty of nature to facilitate positive adjustments and the treatment of our struggling young adult clients.
The use of nature as a secure and serene environment through which emerging adults can confront their problematic issues is becoming more popular as more information is presented on its effectiveness.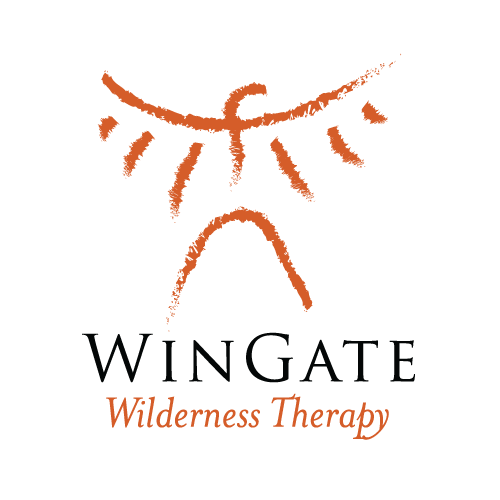 Confidence Building Programs for Young Adults
Not every young adult client that participates in our confidence building programs for young adults will be undergoing initial treatment; some will be taking advantage of the recovery elements associated with our wilderness program. Wilderness therapy can be a great facilitator of confidence building, yet, the recovery elements are an important first step.
Wilderness programs for young adults, like the program offered by Expanse Wilderness, adult wilderness students manage their recovery process by introducing life skills that will help them engage the many challenges they will encounter along the way. The development of coping skills and confidence building is essential to achieving success in recovery.
The ability to engage personal and social responsibility is paramount to developing the ability to effectively navigate the complicated streets of life. The comprehensive and individualized programs offered at Expanse Wilderness have an element that is focused on addressing the importance of personal and social responsibility — equipping our emotionally challenged adult wilderness students to thrive in their environment.
Our admissions director is on hand to assist families with selecting the type of treatment that will be best for their troubled young adult. Call (800) 685-3059 today!
Discipline Programs for Young Adults
When it comes to treating struggling young adults, the development of discipline is an essential component in the process of facilitating recovery and enhancing the chance of long-term success in life. At Expanse Wilderness, we are committed to offering various discipline programs for young adults that are based on the process of confidence and progressive improvement.
Struggling emerging adults face a number of different challenges, including gender issues, lack of motivation or "failure to launch," and the development of discipline will be paramount in preparing these individuals to confront the many challenges they will face in life on a consistent basis.

Therapeutic Help for Struggling Young Adults
Treating a person who is struggling with addiction, substance abuse or any number of behavioral issues requires that the individual be equipped with certain tools that will allow them to effectively engage the natural challenges associated with life. According to Addictions and Recovery.org, the most useful tool to ensure recovery is the development of certain life skills.
The development of these skills will help emotionally challenged young adult men or women avoid finding themselves in high-risk situations that have the potential to increase the chance of entering some stage of relapse. Developing the right life skills will also assist troubled young adults in managing their anxiety and stress levels, which play a significant role as triggers for undesired behavior that can lead to relapse.
When a emerging adult has a set of skills that allow them to rationally engage potentially hostile situations in a manner that helps to de-escalate the situation, they are less likely to find themselves in a position in which they will perpetuate poor decisions and bad behavior.
Young Adult Transition Programs
While wilderness therapy may be a new concept to many people, it has been a significant influence on the development of treatment modalities for decades. The concept was introduced in the U.S. during the 1950s, and its popularity has grown with each passing decade.
According to a detailed report published by the USDA Forest Service, wilderness therapy has become popular among clinicians and therapists, due to the fact that the concept is highly effective as an initial treatment modality or as a transitional mechanism.
The therapeutic component of wilderness therapy allows for the introduction of introspection, that will be instrumental to the process of ensuring the long-term success of emotionally challenged young adult men or women. The introduction of emotional intelligence and awareness during wilderness therapy provides the individual with specific mechanisms that they will be able to use to help them effectively engage the considerable challenges that are a natural part of life.
Our Expanse Wilderness intake counselors are available to assist any related party of a troubled young adult man or woman with determining the type of treatment that will be best for their unique situation. Call (800) 685-3059 today.
For local resources,
choose a state page below: