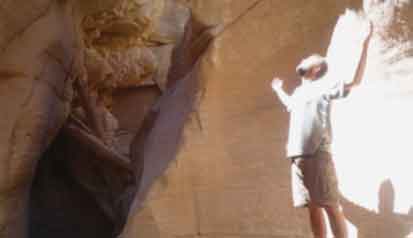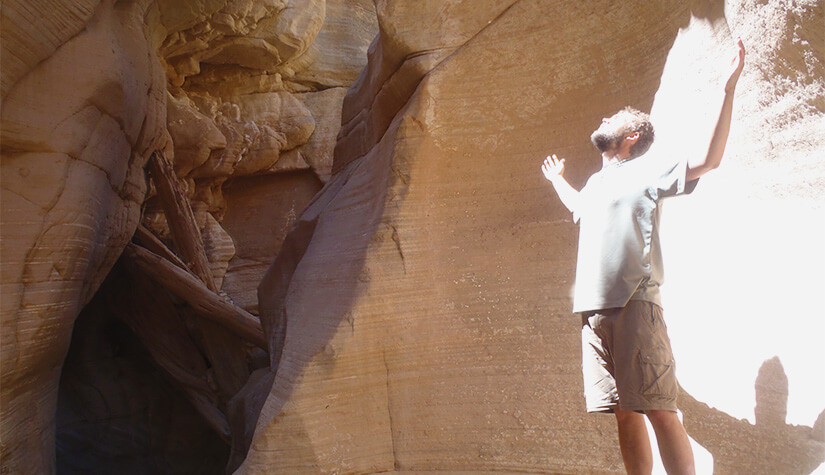 Wilderness Therapy Programs for Young Adults
Expanse Wilderness is a leading Wilderness Therapy Program for young adults struggling with mental health issues. Within our challenging yet encouraging environment, young adults receive the therapy and treatment they need to gain perspective, grow, and increase awareness. These changes will lead to a healthy young adult and set them up for independence.
Young adults in wilderness therapy are surrounded by nature, so there are no interruptions or unhealthy influences to distract them from getting to the core of their issues. They are also involved in a unique combination of treatments including experiential, adventure, life coaching, career evaluation, individual, and group therapy.
This provides our young adult students with an opportunity to become aware of and identify their underlying issues, gain insight into how these behaviors started, and what they can do to change them. They will also be taught the life skills necessary to be an independent young adult.
Benefits of Wilderness Therapy
Researchers have found that Wilderness Therapy Programs have a positive impact on a young adult's behavior, mood, interpersonal relationships, and social skills. Additionally it shows, they have a stronger desire to maintain the changes in their lives, as well as use the healthy life skills that are needed to succeed.
Just as it is the case with troubled teens, wilderness therapy has been scientifically proven to be particularly beneficial for young adults struggling with substance abuse, defiance, impulsiveness, personality disorders, depression, and self-doubt. Also, it often works for young adults who have completed traditional therapy programs without lasting results. It helps with those who are not aware the type of problem they have in the first place. Expanse is a place they are free to figure out what they need to change.
At Expanse Wilderness, we have helped numerous young adults reconnect with the person they are inside, resulting in changes that are nothing short of life-changing for both the young adult and the people who love them.
Expanse's experienced consultants are available to offer confidential guidance and assistance to the intervening relatives of struggling young adults. If you think Expanse Wilderness would benefit yourself or a loved one, please call us at (800) 685-3059 today!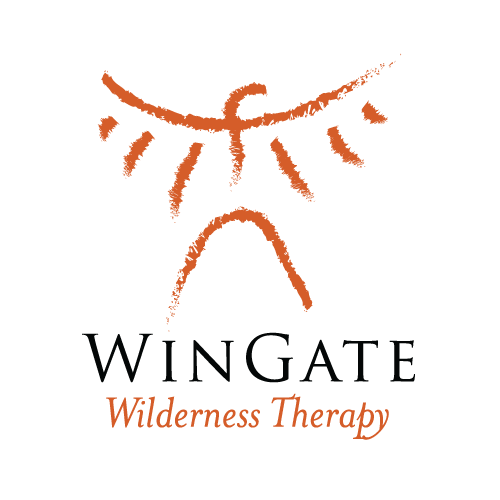 Expanse Wilderness Program for Young Adults
As a top Wilderness Therapy program, Expanse provides a safe and therapeutic environment for troubled young adults who are struggling with depression, aggression, mood instability, substance abuse/addiction, self-doubt, and other mental health-related conditions.
By using only the best proven therapeutic practices and the serenity of the environment, young adults receive the treatment they need to transition into independent adults.
When young adults are sent into the wilderness - where there are no personal, technological, societal, or otherwise similar distractions - they have a natural inclination to form stable relationships and seek mentors in the people who surround them in life. Also, the shared tasks and living experience allow our clients and staff to develop a closer therapeutic relationship. As their bond and trust build, any chance of resistance to treatment decreases significantly and, furthermore, facilitates the healing process. Research also indicates that a natural, restorative environment is essential to shifting a young adult's view of the world and their perceptions of self.

The Wilderness Therapy Approach
At Expanse, we take a nonconfrontational approach to therapy. Instead, we help our clients gain insight into their behaviors and any underlying issues, while also helping them develop the skills they need to change and make practical choices. A combination of adventure, group, and individual therapies, as well as an introduction to the 12 steps for those battling substance abuse, gives our clients the opportunity to look inside themselves to discover the person they truly are and the mature adult they are capable of being.
At Expanse Wilderness, we have helped thousands of young adults find their purpose in life and emerge with a strong motivation to succeed in life.
Adventure Therapy for Troubled Young Adults
As a top wilderness therapy camp, Expanse has a proven track record for providing struggling young adults with the therapy and treatment they need to recover. From young adults struggling with substance abuse/ addiction to those dealing with mental health or motivational issues, we have helped countless young adults establish the life skills that are needed to become healthy, productive young adults with a purpose.
Wilderness Therapy and Substance Abuse
As of 2018, 42% of young adults between the ages of 18-24 had episodes of binge drinking, while 15% admitted to consistent heavy drinking and 20% reported they used illicit drugs. As is the case for many other mentally ill young men and women, for these troubled young adults, Wilderness Therapy is often the answer. When removed from their unhealthy environment often filled with negative influences and placed in the serene wilderness, where they receive 24/7 treatment, they have the opportunity to face and address their problems.
Expanse combines a variety of proven therapeutic interventions, including adventure and experiential therapy and the 12 steps, to help struggling young adults gain insight into their harmful behaviors and how they began, as well as develop the life and relapse prevention skills that are crucial to maintaining their sobriety after discharge.
Wilderness Therapy and Mental Health Issues
As reported by the most recent studies, 1 in 25 adults in the United States suffers from at least one type of severe mental illness that significantly interferes with or disrupts their daily life. To that end, Wilderness therapy can also be very beneficial for them.
While immersed in a healing, calming, and therapeutically staffed supported environment who deeply care for each client's personal issues, and by using proven therapeutic interventions, our young adult-clientele have the opportunity to build self-efficacy. Moreover, this success results in positive growth and changes that help them find long-lasting serenity and contentment.
At Expanse Wilderness, we are dedicated to helping troubled young adults heal and become the person they are truly meant to be. The professional consultants at Expanse are available to provide assistance and guidance to the families of struggling young adults. Call (800) 685-3059 today!
For local resources,
choose a state page below: